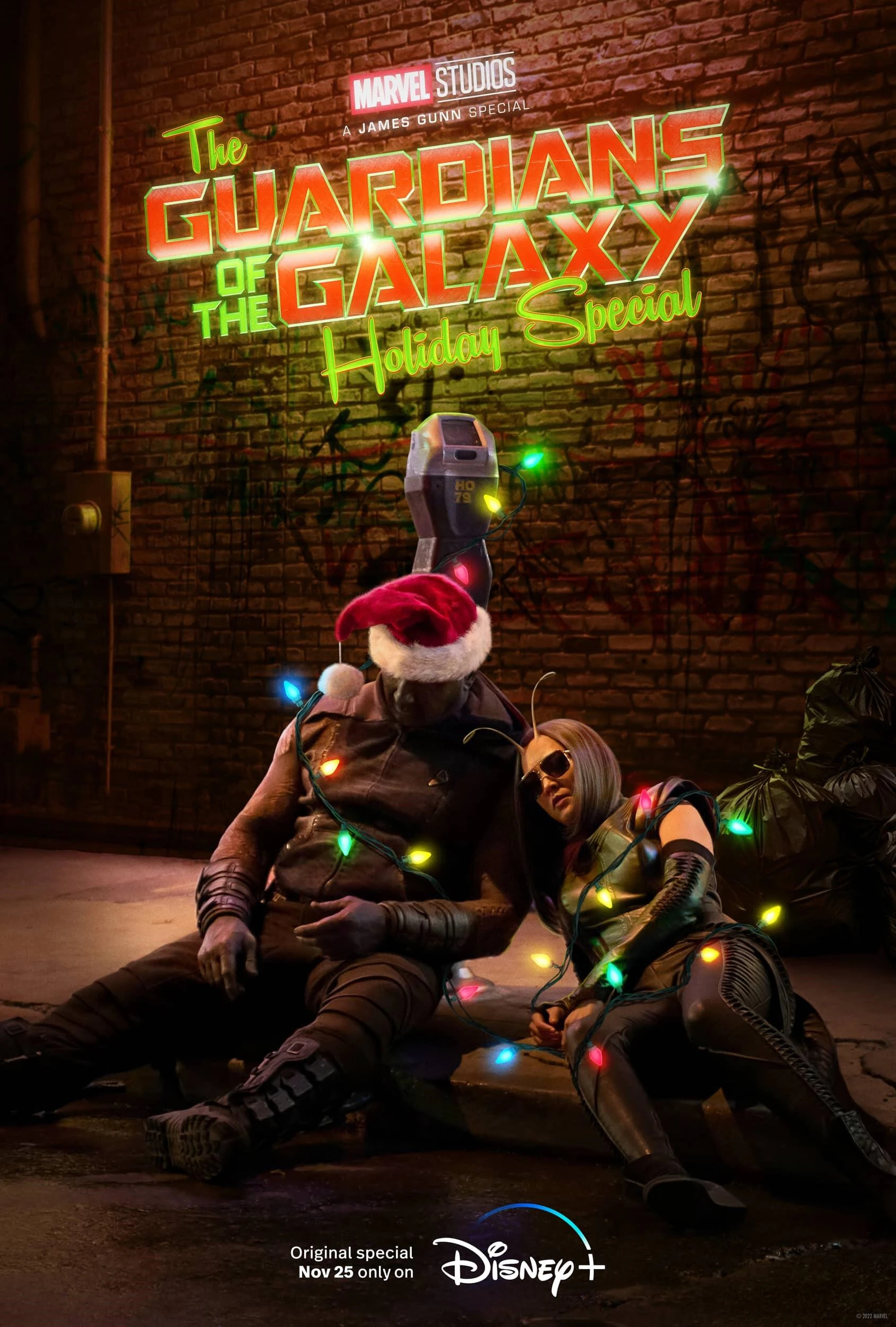 Opis:
Star-Lord, Drax, Rocket, Mantis, and Groot engage in some spirited shenanigans in an all-new original special created for Disney+.
Pogledajte slične sadržaje
Komentari (2)
Nastavak filma "Captain Marvel" iz 2019. godine.

Akciona epska avantura u svemiru, Čuvari galaksije, proširuje Marvelov kinematografski univerzum na kosmos, gde odvažni avanturista Piter Kvil postaje predmet neumornog lova na ucene nakon što ukrade...

Prime Video and FC Barcelona present 'F.C. Barcelona: A new era', a documentary series that discovers the ins and outs of the last two years of the club seen from the perspective of the first team.