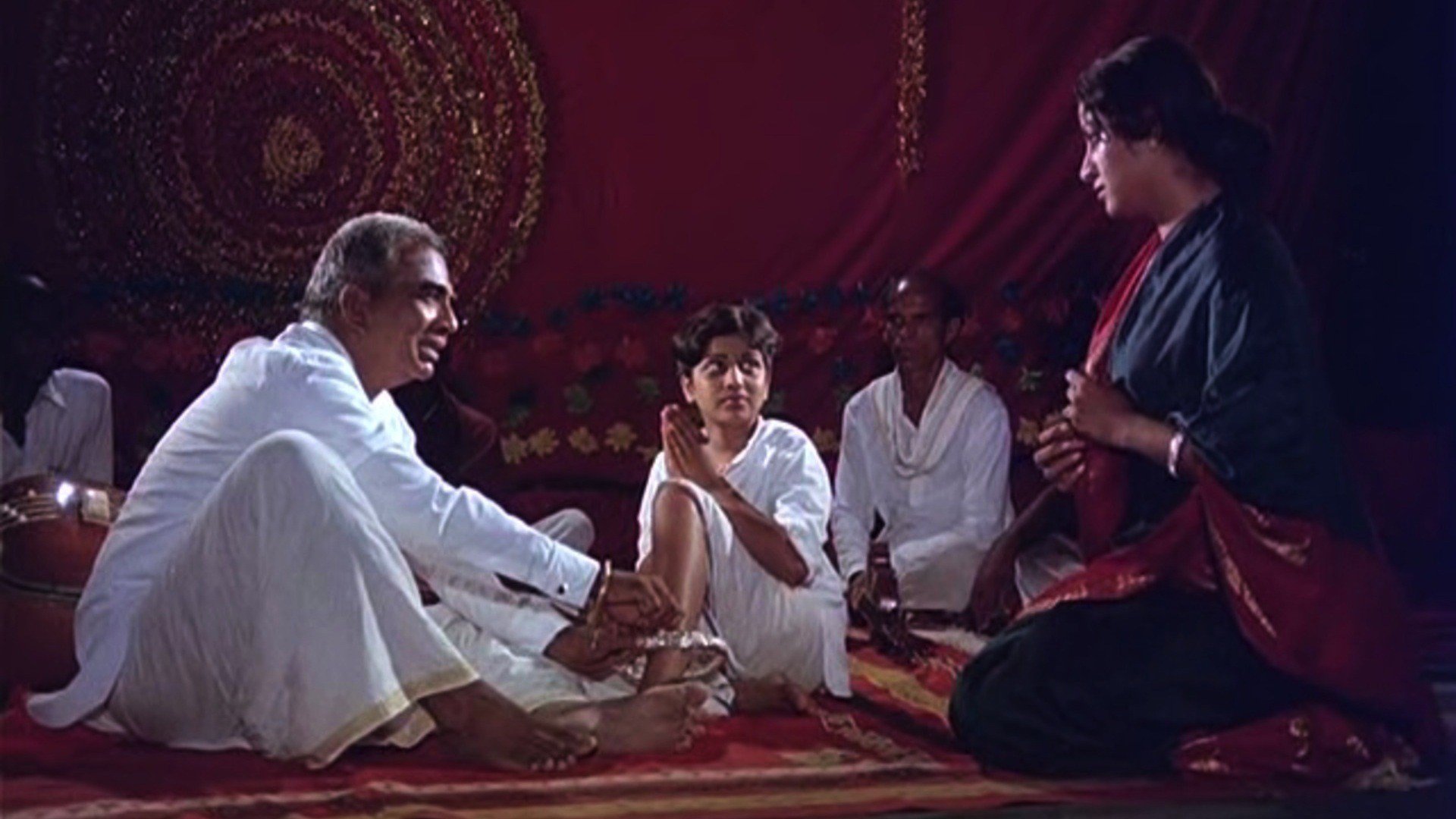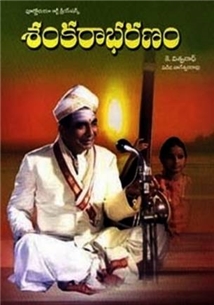 Opis:
The movie deals with the character, of Sankara Sastry, who devotes his heart and soul (naadopasana) to Sangeet (divine music). At the height of popularity, he meets Tulasi (Manju Bhargavi)-dancer, who is also very interested in classical arts. Being impressed by Sankara Sastry's mastery over Sangeet, she tries to devote her entire life to learn and practice under his guidance. But as the caste-ridden society does not accept this union, she leaves Sastry's home only to come back after several years, this time with her son. In the meantime, Indian classical music takes a back seat with classical musicians finding it hard to earn their daily bread. Sankaram, son of Tulasi introduces himself as an orphan, finds a place in the master's house to learn Sangeet.

TV program
Pogledajte slične sadržaje
Komentari
Chandu is a petty thief who comes across Satya, an innocent girl who unwittingly comes across a way to a huge amount of money stolen from a bank. While the gang that robbed the bank go after her for...