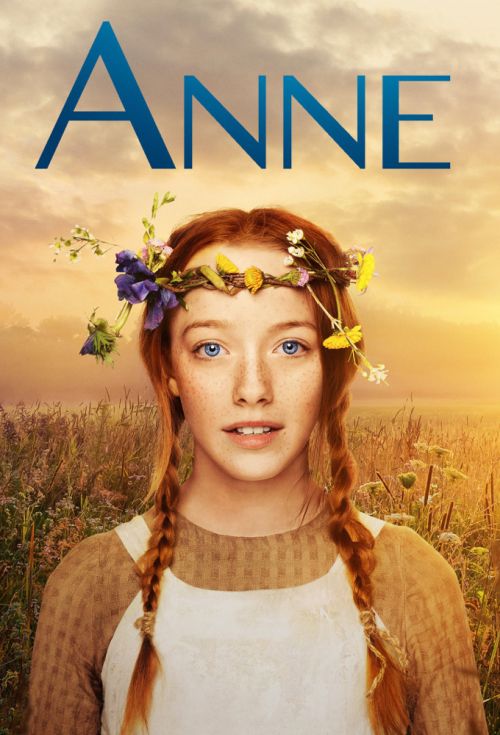 Opis:
Anne je adaptacija romana Lucy Maud Montgomery o sirotoj djevojci jake volje (Anne) s kraja 19. stoljeća, koja odlazi živjeti sa starijim bratom i sestrom. Šarmantna Anne ostavlja pozitivan dojam na brata i sestru i cijelu svoju okolinu.

Anne (2017)
Pogledajte slične sadržaje
Komentari (3)
Trying to escape the past, thief Alba weasels herself a job working as a telephone operator in 1928 Madrid under a false identity. Escaping the past, however, proves to be extremely difficult as she...

Visoko ocenjena serija!