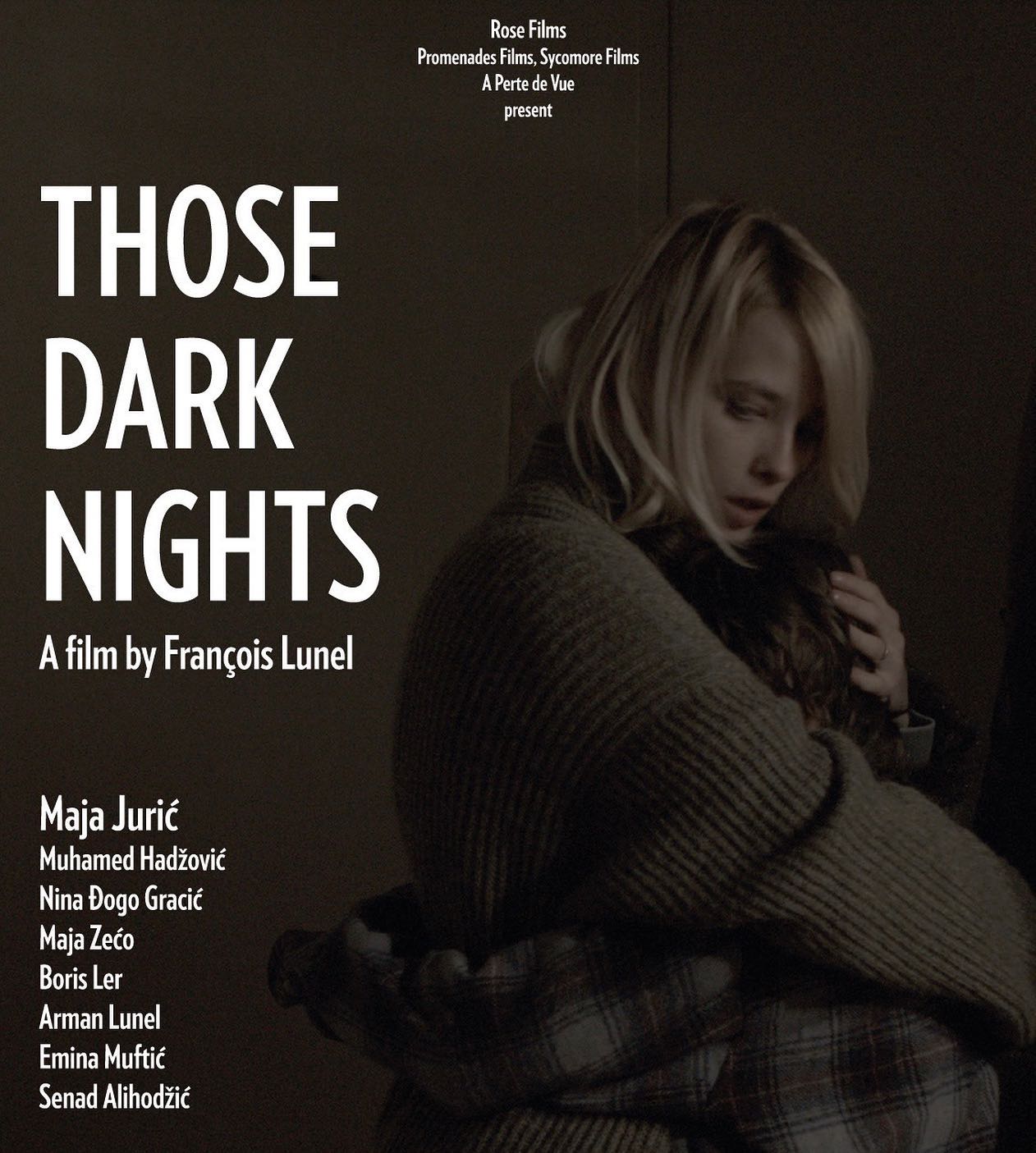 Opis:
The story of a woman who struggles to maintain normality during wartime circumstances.
Pogledajte slične sadržaje
Komentari
Kada vojnik Unije pobegne iz bitke, spas neočekivano dolazi od Kiča (RJ Cyler), slobodnog crnca i njegove grupe prijatelja. Rizikujući sve, Kič vodi Williama (Gerran Howell) duboko u šumu u sigurnost...

Nakon deset godina provedenih u Nemačkoj, Armin u gluvo doba noći dolazi u Bosnu i Hercegovinu. Prvomajski su praznici, tek je oženjen, želi da iznenadi oca Fudu. Oca nema kod kuće. Komišija kaže...

In a dystopian future city ravaged by crisis, poverty and crime, one of the last remaining wealthy citizens has just been murdered, and a motley assortment of low class urban dwellers sets out on a...