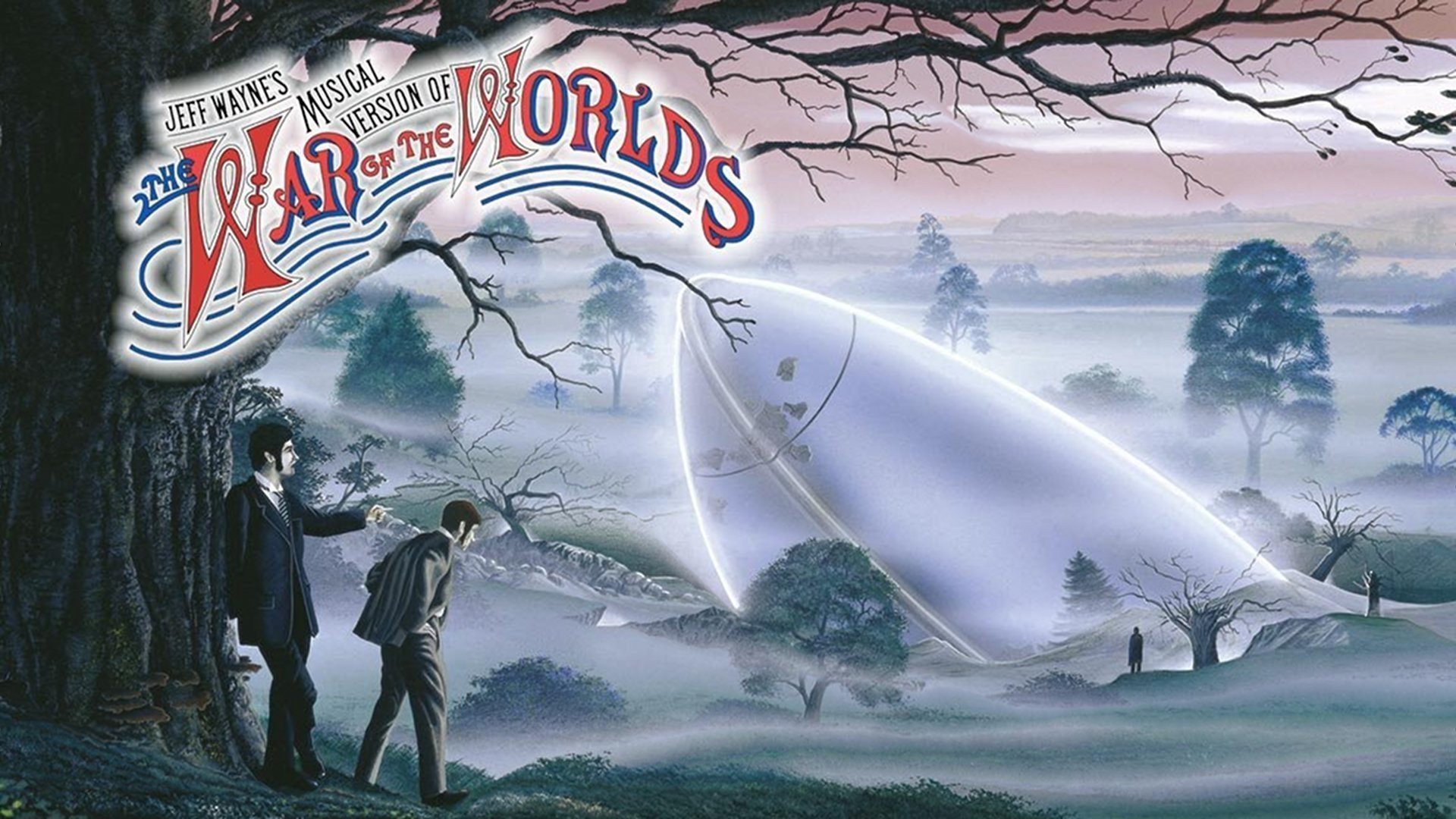 Film
Jeff Wayne's Musical Version of 'The War of the Worlds'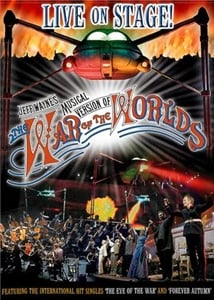 Opis:
In 1978 Jeff Wayne composed and produced one of the most groundbreaking and best-selling musical works of all time. In 2006 after much anticipation Jeff Wayne's Musical Version of The War of The Worlds was brought to the stage for the first time, playing to sold-out arenas across the UK. The War of The Worlds Live is a spectacular mix of live music, theatre, multi-media and visual arts on a grand scale.
Pogledajte slične sadržaje
Komentari
Astronomi su otkrili signal iz druge galaksije i to je neoboriv dokaz o postojanju vanzemaljskog života. Stanovništvo širom sveta nestrpljivo čeka sledeći kontakt. Ali ne zadugo. Za nekoliko dana...

Još jedno viđenje čuvenog SF romana koji je napisao H.G. Wells. Glavni lik je George (Spal), čovek koji je upraco izašao iz neuspešnog braka, da bi započeo novi život sa Amy (Tomlinson), uprkos tome...

Predstavlja adaptaciju istoimenog romana britanskog pisca H. G. Wellsa. Radnja je, pak, premještena u suvremenu Južnu Kaliforniju i prikazuje kako se tim naučnika na čelu sa dr. Claytonom Forresterom...