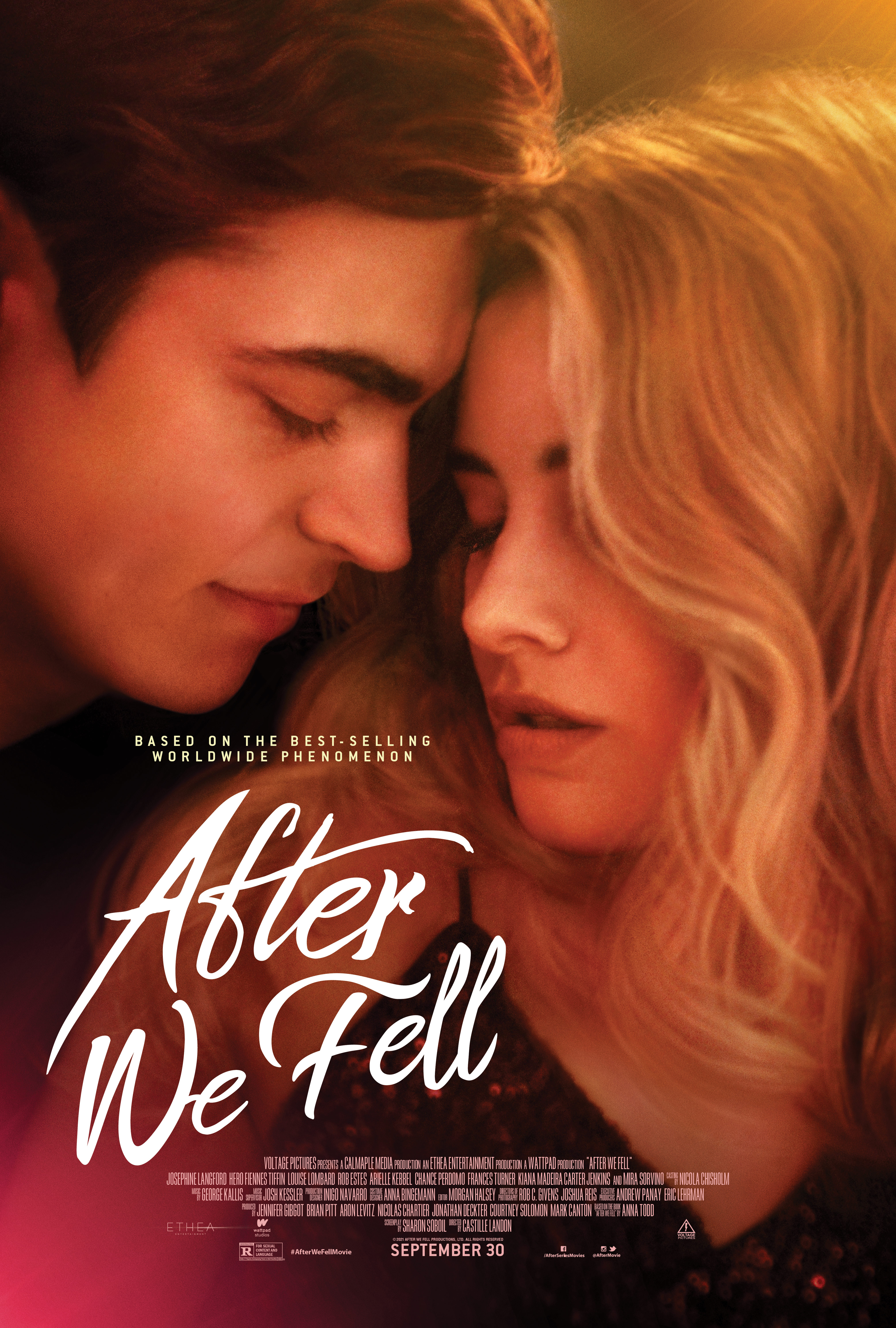 Opis:
Ljubav Tese i Hardina oduvek je bila komplikovana, ali sada su dospeli u fazu u kojoj se izlaz ne vidi. Upravo kada se Tesa sprema da donese jednu od važnijih odluka u životu, sve se menja. Hardin još uvek ne zna da se kontroliše i sve oko nje počinje da se raspada.
Nikome ne može da veruje, niko nije onakav kakvim se čini. Ni porodica, ni prijatelji.
Pogledajte slične sadržaje
Komentari
Zaključno poglavje trilogije o smrti, ljubezni in coprnijah postreže z odgovori na 300 let stare skrivnosti Sečnega kota in nepričakovanimi razpleti. Deena se znajde v letu 1666, v vlogi bodoče...

An idealistic young New York City public defender burned out by the system, on the brink of disbarment, and seeing signs of the universe collapsing all around him decides to rob a multi-million drug...

U ovoj obradi teen klasika "Ona je sve to" influencerica specijalizirana za promjene izgleda okladi se da nepopularnog kolegu može pretvoriti u kralja maturalne večeri.