Film
10 Things We Should Do Before We Break Up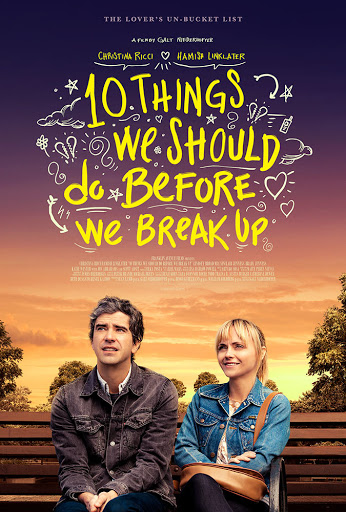 Opis:
After Abigail, a single mom of two, becomes pregnant following a one-night stand with Ben, the unlikely pair try to make a go of it.
Pogledajte slične sadržaje
Komentari
Mlada fotografkinja Rigby Gray svojim aparatom fotografira brojne majke i kćeri, a kada sama ostane trudna cijeloj priči pristupa mnogo osobnije. To će je natjerati i da preispita vlastiti odnos s...

Lik američke književnice i ikone džez doba, Zelde Fitzgerald, uglavnom je filtriran kroz oči ljudi oko nje, ali u novoj originalnoj Amazonovoj seriji 'Z: The Beginning of Everything', sva pažnja je...